Weekly Digest
Updates on the latest tips, tricks, guides, and news each week.
---
Marketing News
Market to People, Wherever They Are
Everyone's audience is different, and to figure out which marketing strategy is "right" for your business, you have to know where your audience spends their time.

13 Fantastic Places to Find Backgroung Music for Your Video Content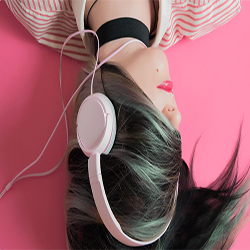 As many of you might have experienced, finding quality background music for video can be a huge challenge.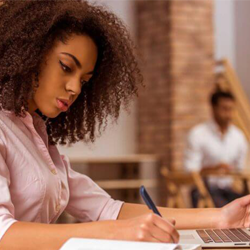 'High-quality content' tips from Google's own style guides
Google has long stressed the importance of "high-quality content" but has provided little, if any, help for those seeking to create it. Until now.
Why it pays to skip the form (and embrace chat)
Columnist Andrea Lehr takes a look at some of the drawbacks of gated content and the effectiveness of chatbots.
---
Oct 17th – Anniston Noon Rotary
Are you a member of the Anniston Rotary Club? Our CEO, Chris Williams, will be speaking at the October 17th meeting. His topic will be "Mastering Social Media & Content"!