Weekly Digest
Updates on the latest tips, tricks, guides, and news each week.
---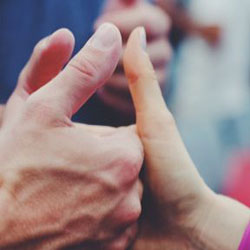 11 Simple Ways to Create Facebook Engagement
Engagement is an important part of any Facebook marketing strategy as it can lead to better organic reach, which in turn can help drive traffic to your site—or even boost sales for your business.
Optimizing for Hanukkah: Sometimes it's still strings, not things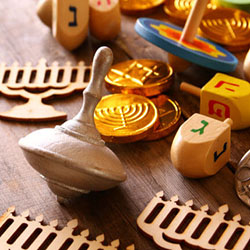 Google has grown smarter at recognizing variant spellings of the same entity, but columnist Paul Shapiro observes that it's not perfect yet.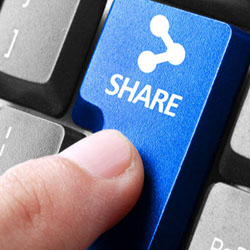 2017: The year in social media
Social media has been in the spotlight for years; in 2017 it went under the microscope.
40% of Millennial Women Say Instagram Is the Best Way for Brands to Reach Them, Per Bustle
81 percent of readers say social media is the most effective way to reach them. Of those women, 40 percent of Bustle readers feel Instagram is the best and most effective social media outlet to connect.
---