Weekly Digest
Updates on the latest tips, tricks, guides, and news each week.
---
Marketing News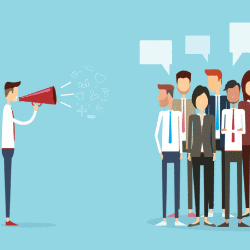 Why Your Social Media Audience is Critical for Content Marketing
Columnist Mark Traphagen discusses how to cultivate an audience that will help your content spread like wildfire.
How to Get More Out of Social Media—Tips from an Expert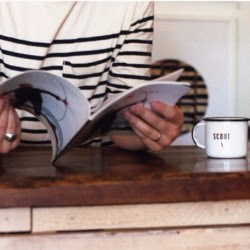 If you're building a social media strategy it can be hard to know where to start—or how to make it pay off in the long run.
How to Engage with You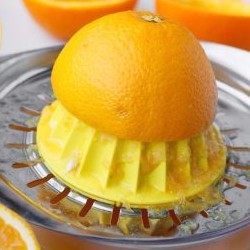 r Social Media Followers Quickly and Authentically
A comment or some form of engagement is usually a sign that people love your social media content. And it's important to reciprocate and respond to these interactions.
Facebook has made some major updates to how you build audiences for ads. Check out WideNet's updated blog on audience building.
---
Oct 17th – Anniston Noon Rotary
Are you a member of the Anniston Rotary Club? Our CEO, Chris Williams, will be speaking at the October 17th meeting. His topic will be "Mastering Social Media & Content"!