Weekly Digest
Updates on the latest tips, tricks, guides, and news each week.
---
Marketing News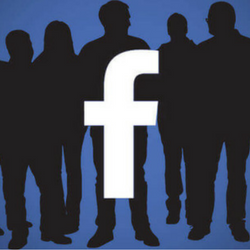 Facebook Yanks Education, Employment, Field of Study and Job Title Targeting After Advertiser Selects 'Jew hater' and 'NaziParty'
A ProPublica report has revealed the perils of relying on an unchecked algorithm and self-reported user data.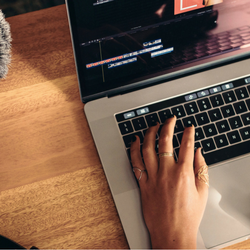 Which Blogging Tips Get Results? [New Survey Data]
When it comes to business blogging, how much time do people put into creating posts? How long are their articles? What goes into them? How often do they publish new content? How do they promote their posts? Do they measure the results?
Google Search App to Suggest Related Content
An update to Google's Search app for iOS will help users find content without having to go back to the search bar.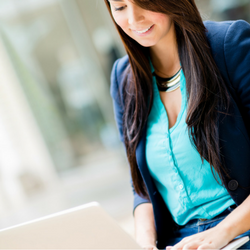 The Secret to Creating Personalized Content That's Relevant Not Creepy
It's no secret that marketers are finding ways to send personalized messages to subscribers. After all, personalized emails deliver 6x higher transaction rates, making marketers keen on using the strategy.

---
Oct 17th – Anniston Noon Rotary
Are you a member of the Anniston Rotary Club? Our CEO, Chris Williams, will be speaking at the October 17th meeting. His topic will be "Mastering Social Media & Content"!