Weekly Digest
Updates on the latest tips, tricks, guides, and news each week.
---
Marketing News
Instagram redesigns call-to-action bar to dynamically mirror ads
By blending the bar with an ad's photo or video, Instagram may be able to insert more ads in people's feeds.

Pay Attention to Facebook Watch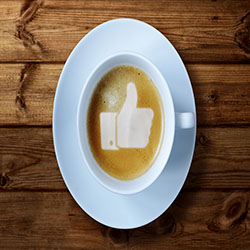 Have you heard about Facebook Watch? If not, here's what it is and why you should care.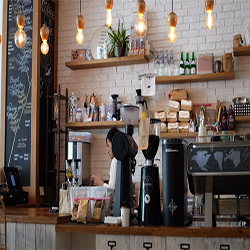 8 Tips to Quickly Master Social Media for Businesses and Entrepreneurs
The nice thing about social media is that your content doesn't have to be directly related to your brand or industry. Meaning it doesn't have to be what everyone else is doing.
Dealing with Duplicate Content
The words "duplicate content" strike fear into the hearts of many webmasters and SEOs. But the truth is, not all duplicate content is created equal.
---