Weekly Digest
Updates on the latest tips, tricks, guides, and news each week.
---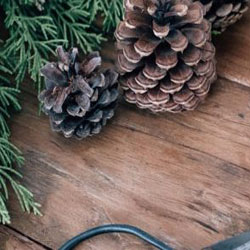 6 Tips for Creating Holiday Facebook Ads that Convert
Give yourself a competitive advantage with the right social media marketing campaigns.
Snapchat sells new audience-targeted Filters through revamped self-serve ads tool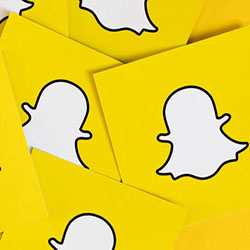 Snapchat's new Audience Filters can be aimed at specific audiences regardless of their location and bought through Ads Manager.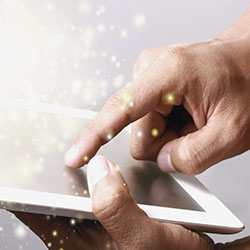 The Internet Is Not Magic: Why Digital Marketing Didn't Work for You
The power of digital marketing doesn't come from the "digital" part. It comes from the ability to control every aspect of your campaign.
Four key holiday paid search trends to keep an eye on
Columnist Andy Taylor shares data that can help predict trends in the e-commerce and retail space this holiday season.
---